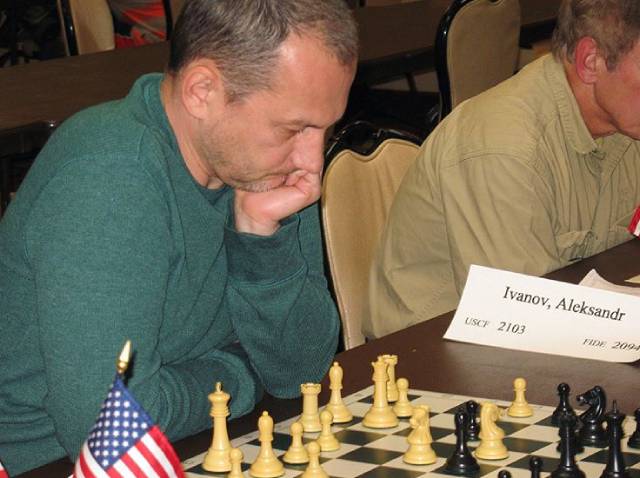 I've been taking chess lessons over Skype with GM Andrey Gutov for more than two years now. During this time I managed to grow from the US expert level of about 2000 to the US National Master, 2200. I really like Andrey's professional and personalized approach. Not only is he an accomplished Grandmaster, he also has the university level education in coaching. Needless to say, Andrey comes from the Russian school of chess, and he follows its traditions. At our training sessions, we have the GM-level opening preparation using the most recent ChessBase databases and powerful chess engines. We study a lot of strategic principles and plans, practical and theoretical endgames, tactics exercises and much more. In the past I was looking for a GM-level coach, and I found that the quality that GM Andrey Gutov delivers is really hard to find on the market. The best testament to that of course is that we still keep working together. I'd highly recommend Andrey's chess lessons to anyone who's interested in growing in chess.
Alex Ivanov
National Master, USA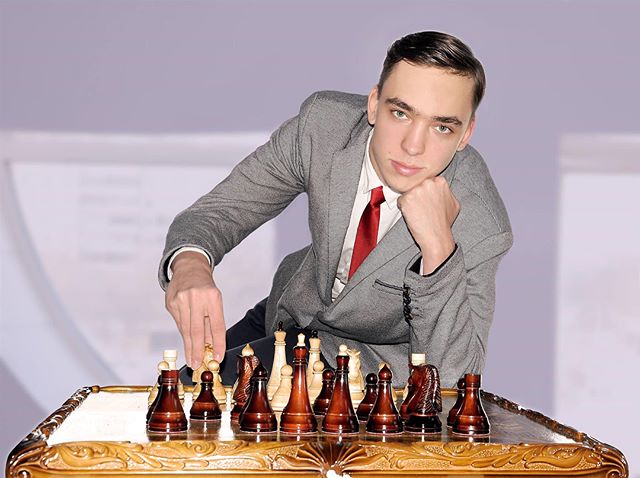 If you want to strengthen your foundations in chess principles and theories, you won't go wrong with GM Andrey Gutov. From his teaching style, you can see right away that he has a strong background of Chess. Every session, there are different and interesting themes about learning chess theory. Thanks to training with GM Andrey Gutov, I managed to raise my rating from 1673 to 2321 and became a FIDE Master.
FM - Timur Radionov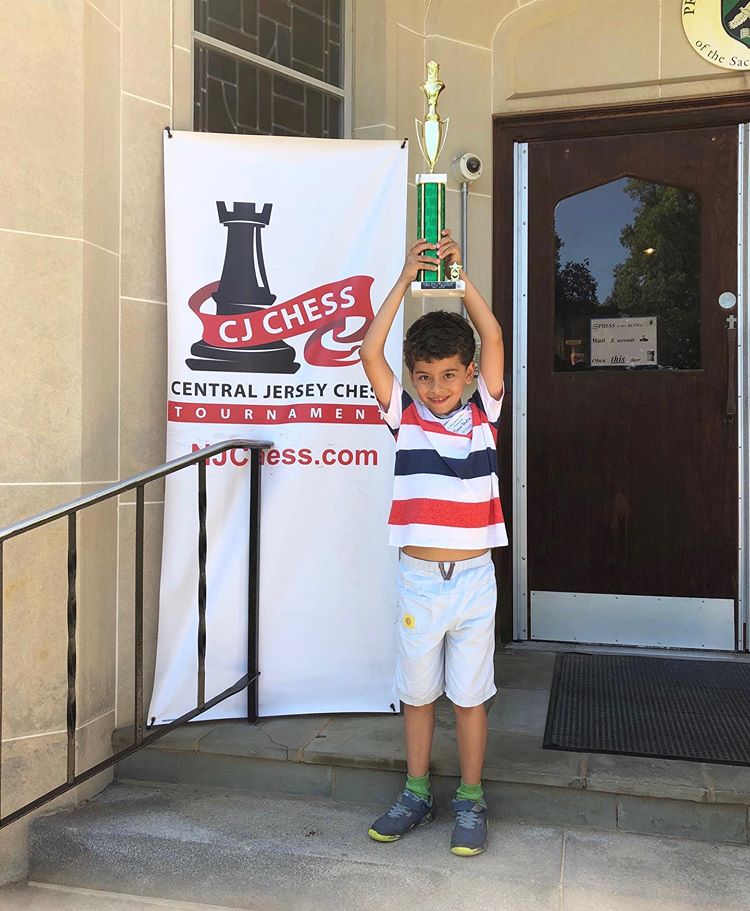 "We could not have hoped for a better Chess teacher for our son, Timon. Andrey is not only a high level Chess player, but is also compassionate, patient, and possesses the pedagogical abilities that make a very good teacher. He communicates very well and clearly, and has helped Timon hone his intuition and build his knowledge of Chess. Andrey clearly loves the game of chess and has devoted his life to it. He often glances at positions arising in his students' games and is able to mentally recall games played by grandmasters, sometimes in the modern era, and sometimes classic games, in which the same positions arose. He is able to help with all aspects of the game, from the opening repertoire, to strategy in the middle game, to technique in the endgame. He has helped our son make a lot of progress with Chess, and we hope to see this continue in times to come." 
Parents of Timon Bhatia
"Andrey is a fantastic chess coach! He is very, very patient with the beginner to chess. He approaches his lessons from multiple angles from puzzles to game analysis to give the learner a three dimensional understanding of the game. His command of English is also very good which is a plus as it makes him easy to understand and able to give detailed answers to complex questions. His rates are very reasonable and affordable as well. I would highly recommend Andrey to anyone looking for a coach."  @ Chess.com
Connor Cole @ Chess.com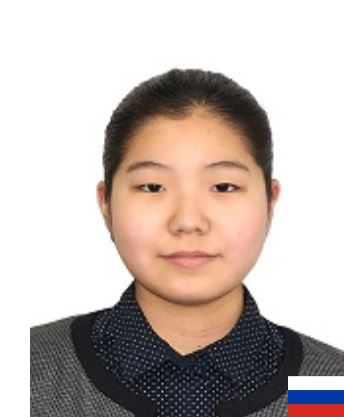 I studied remotely with GM Andrey Gutov from spring 2014 to spring 2017. Despite the fact that I came to Andrey as a class A player, I practically did not know the opening theory. Andrey helped a lot to change this. During this period my rating increased from 1840 to 2140. His classes are very interesting, because Andrey has his own personalized approach for each student: he picks the openings that fit the student style, taking into account the preferences of the students themselves, analyzes all games after each tournament, indicates mistakes and what needs to be worked on. In sparring sessions, Andrey plays only at full strength with the students, which I especially liked, because not every day you get the honor of playing with the grandmaster. I am sincerely grateful to Andrey for his work and great patience. Unfortunately, I was forced to stop taking lessons in connection with my studies. I highly recommend Andrey as a chess coach to both beginners and those who have been playing chess for a long time and are preparing for serious tournaments. I am sure you will not regret it.
Ayana Khangueva
WFM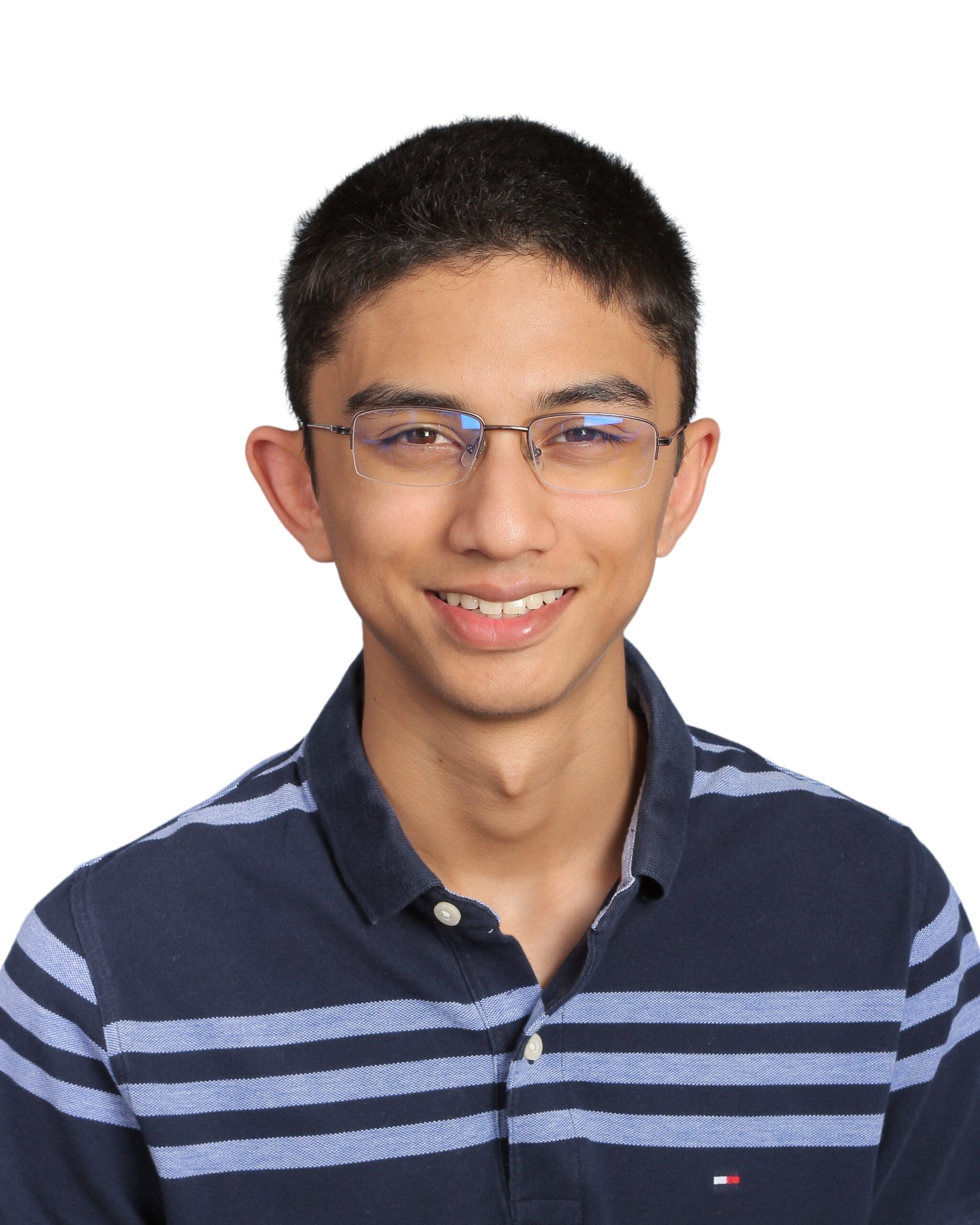 GM Andrey Gutov has been coaching Rohit since January 2017, when Rohit had a USCF rating of around 890. Rohit has been steadily improving his chess since he started his classes with Andrey. Andrey's teaching style is unique and he is very patient and provides Rohit the clarity he needs as a young chess player to improve his positional understanding of chess. Rohit takes at least 2 classes a week and spends several hours training, playing and preparing for his tournaments. He has recently achieved USCF 'Candidate Master' (CM) title and his current rating has reached 2082 - that's almost 1200 point gain since Andrey started coaching him in 2017. The results tell the story. If you are considering to take lessons and improve your chess, I can definitely recommend coach Andrey!
Parents of Rohit Guha, USCF Candidate Master