Welcome to Grandmaster Andrey Gutov
Chess Academy
Chess is one of the oldest games in the world dating back over 1500 years, originated in India. Chess is believed to be derived from the Indian game chaturanga sometime before the 7th century. .The game of chess has evolved as it spread around the globe to the game we play today.
Studies have shown that Chess helps to gain concentration, memory, decision making and helps improve problem solving skills. However, like any competitive sports, in order to master the game, one needs proper training. beginner or an International Master.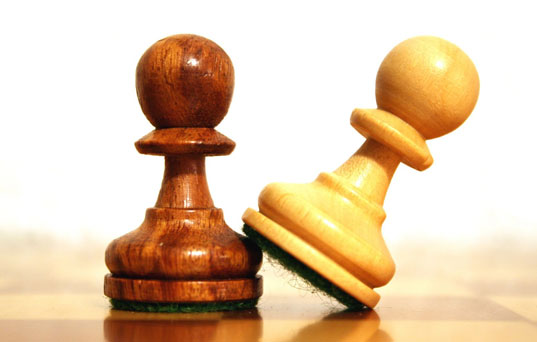 Andrey Gutov, an international Grandmaster, is your coach. Andrey has several major titles to his name in a career, spanning over two decades. With his experience playing with several other chess Grandmasters across the world, Grandmaster Andrey Gutov Chess Academy brings to you a chess champion, who can help you get better at your game.
A student of Russian State Academy of Physical Science in Moscow, Andrey graduated with a degree is Chess. While attending Russian State Academy, Andrey studied with three-time World Blitz Chess Champion Grandmaster Alexander Grischuk, Women's World Chess Champion Grandmaster Alexandra Kostenuk, and three-time Olympic Champion Alexander Morozevich, among other famous Grandmasters.
Andrey's interest in chess only grew as he studied in Moscow, while participating at the international tournaments. In 1998, he fulfilled all the norms of an international master. Following that, in 2001, he graduated with honors from the university and continued to successfully compete in Russian and international chess tournaments. With Andrey's success across various international and Russian tournaments, he became an international Grandmaster in 2006.
Andrey actively coaches these days, working with students from all over the world via Skype. He has significant online followers in popular chess sites like chess.com and lichess.org. His profile pages can be found below:
Chess.com: https://www.chess.com/member/gutovandrey
LiChess.org: https://lichess.org/coach/GutovAndrey
LiChess.org: https://lichess.org/@/GutovAndrey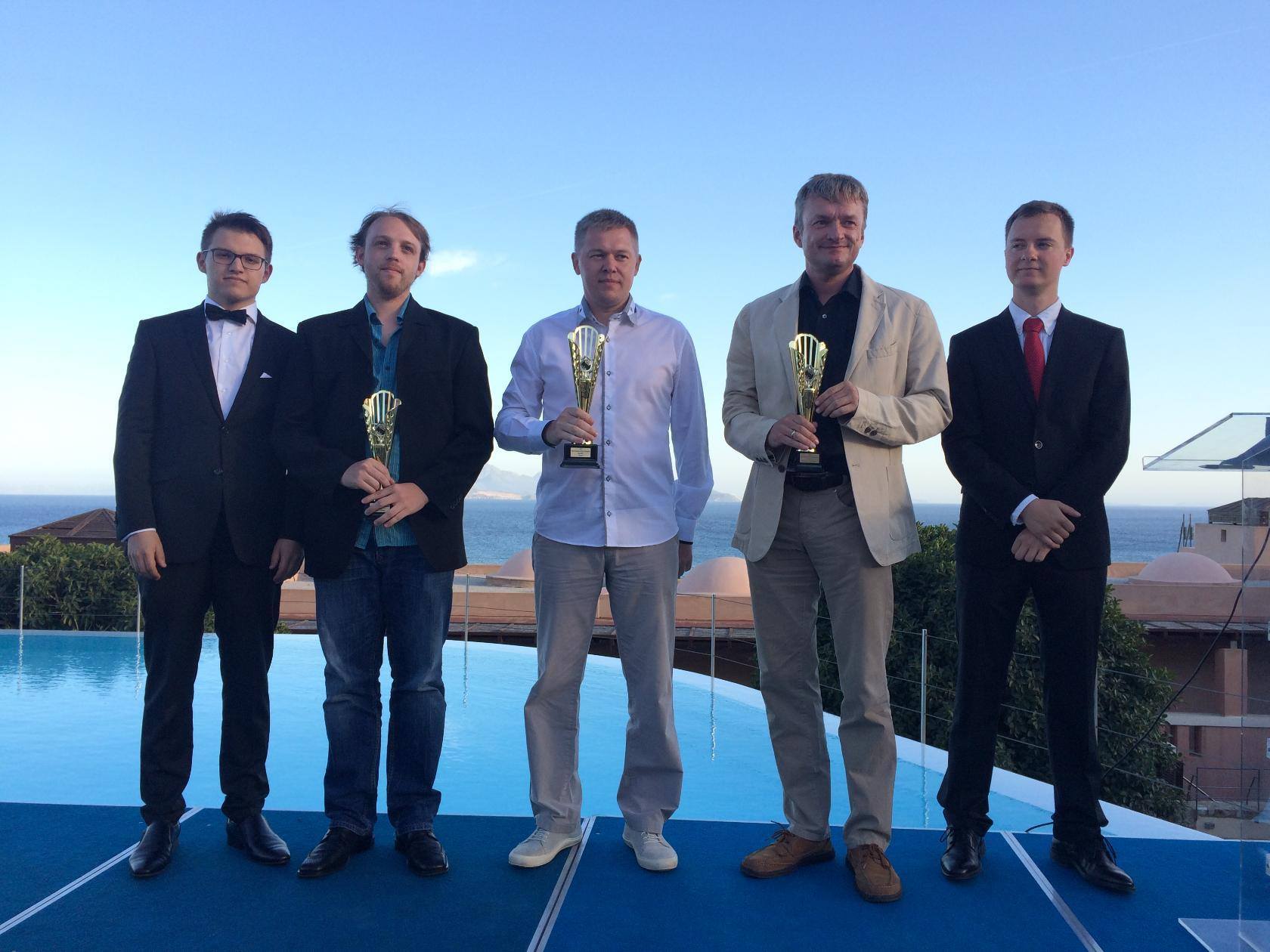 After winning the Tomsk Cup Stage of the country in 2007 and the World Championship in the sport community Lokomotiv in 2008 (USIC), he represented CSK Lokomotiv (Moscow) in national level. As recently as 2014, he came third in amateur world Championship in Rhode, Greece and finally in 2017, Andrey won World Amateur Chess Championship (under 2400 FIDE rating class) held in Kos, Greece.